by Rex Claussen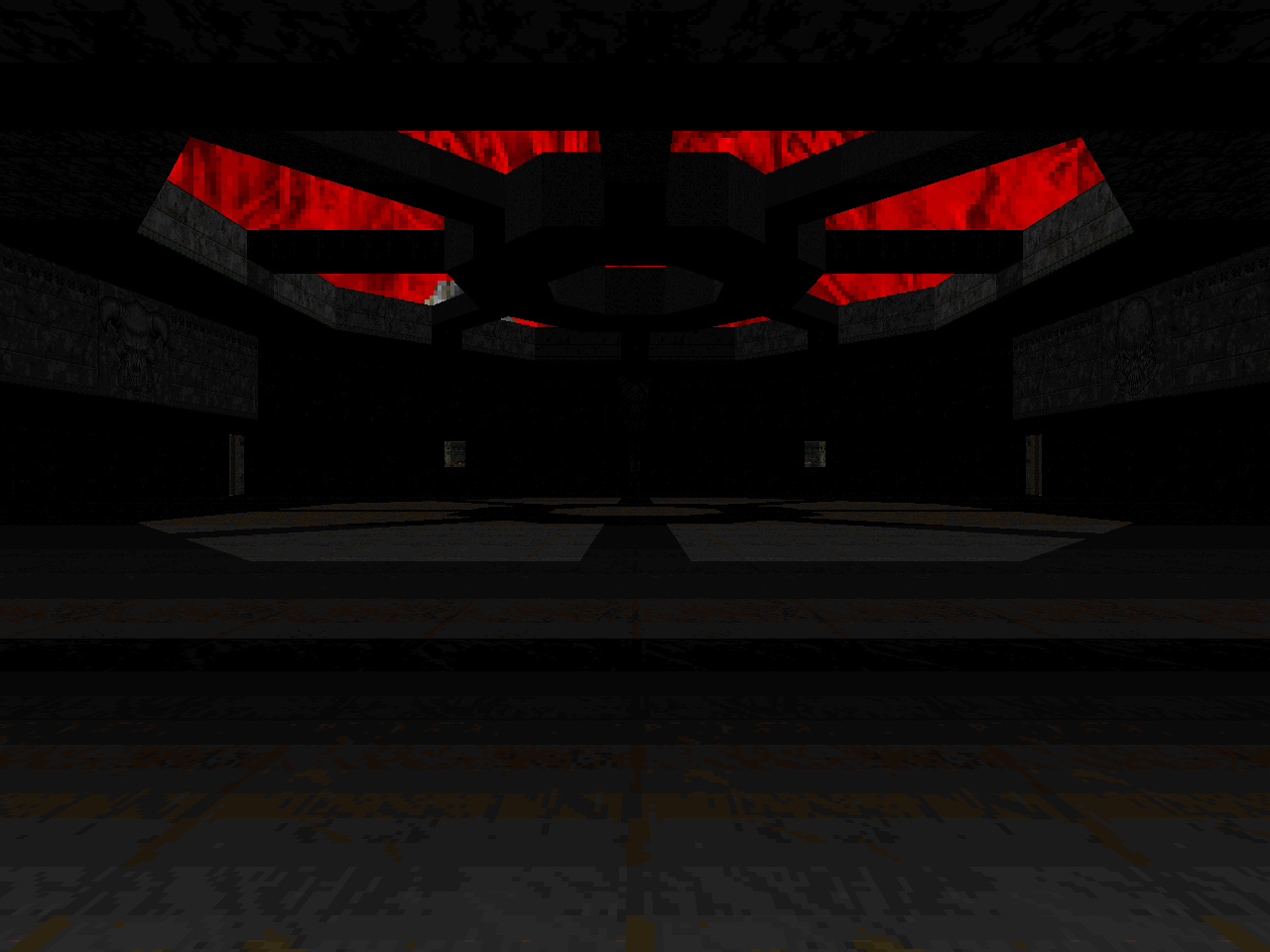 Rex Claussen started out under the moniker of Gurkha Boy, making levels for limit-removing ports after enjoying Ian Wilson's
Herian 2
as well as some correspondence.
Arena
, his fifth release, breaks with the source-port requirement for the first time for an experience that can be enjoyed in vanilla
Doom II
. It's a MAP22 replacement released in 1999, and it's also really, really easy to explain because it's actually a scant 19 monsters deep. It's literally an arena, of course, and nothing more. One of those interstitial ambushes as Doomguy travels between larger adventures, I suppose.